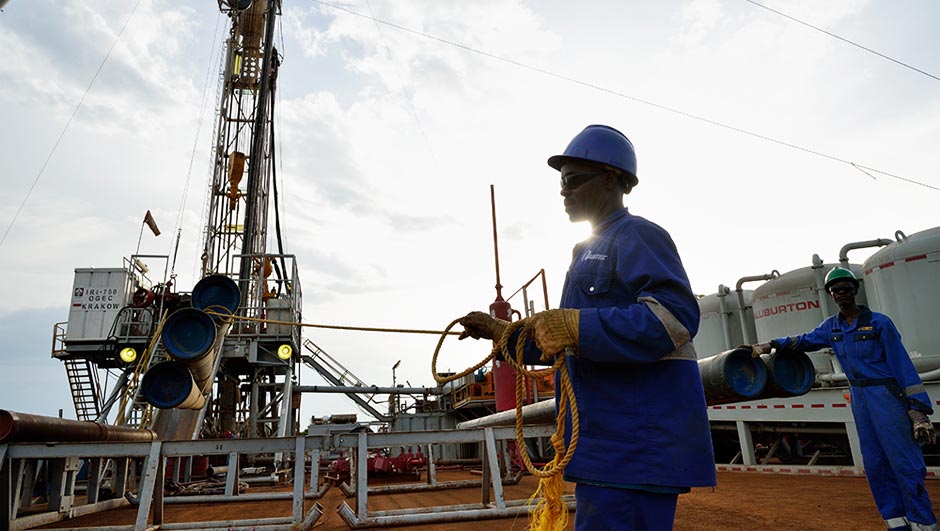 Our mission is to drive growth of the oil and gas sector through strategic partnerships and championing national participation.
Recruitment
UNOC is open to talent recruitment and prides itself in a cohesive workforce that is ready to work towards a common vision. UNOC is the place for any ambitious, energetic, innovative Ugandan to be.
Joint Ventures
UNOC and its Joint Venture Partners will strive to create opportunity for Ugandan's firms to provide goods and services to the industry. Synergies through partnerships with foreign firms will also provide opportunities for Ugandan firms to meet the standards for the industry. 
Businesses
UNOC will work with like-minded strategic partners to assist new and growing Ugandan innovative business to participate in the oil and gas industry.